Northern Winter Classics Bring Success For Maplewood
The Maplewood team had a great two weeks at the Northern Winter Classics in Rancho Murieta, California, and earned many accolades in the Jumper sections.
We brought home a lot of blue ribbons and show championships! Julie Winkel and Andrew Jayne also competed in the $15,000 Open Welcome and $24,000 Grand Prix classes aboard Maplewood's Good To Know, Cartel and Outlier, respectively. Both Julie and Andrew made the victory gallops, with a highlight being Cartel's third-placed performance in the Grand Prix the first week with Andrew aboard.
Three was also a magic number, as Tricia Booker's Carma and Diane Irvin's Candy's Gone each won three classes in the Jumpers. Candy's Gone, with rider Andrew Jayne, picked up a championship ribbon for his achievements, and Carma captured a reserve championship after Tricia and Andrew combined forces.
Devina Stone and Orizon (by Osilvis) were also class winners and earned a variety of other placings in the Jumpers.
Lu Baker's Illuminesche, a talented 5-year-old Andrew is bringing up the ranks, was a star in the Jumpers, with ribbons in every class. Her bold and expressive jumping efforts caught the attention of many!
maplewood in action!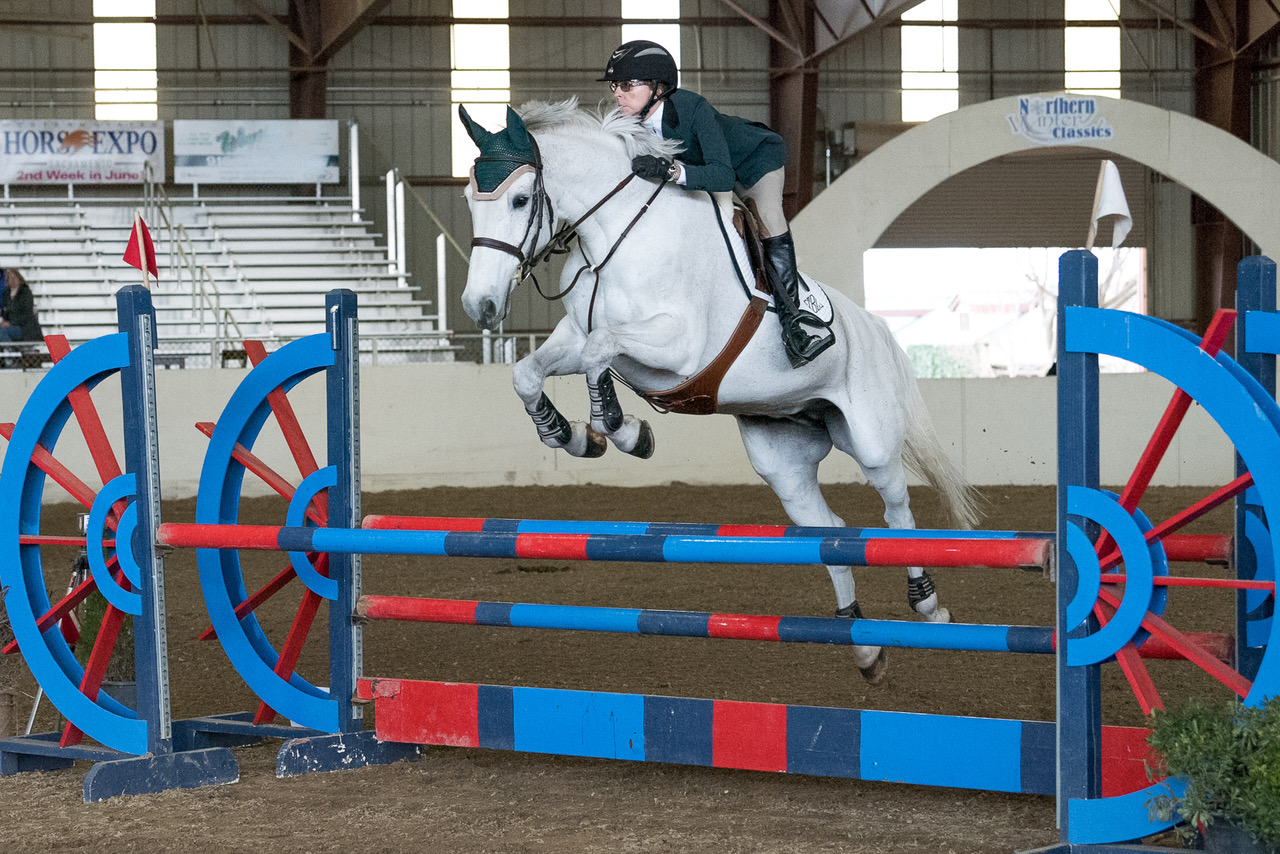 Maplewood currently has some exciting new sale and lease horses available at a variety of levels and prices, including Cora Z, a winner in the 1.20m at the show. This experienced mare is ready to teach a new rider the ropes in the Jumpers and win!
We also had an amazing experience staying at the The Murieta Inn and Spa, a short walk from the horse show grounds. It's a brand new hotel, with all of the small details that horse people love--The Gate, a fantastic restaurant with delicious food, a cozy bar, dog friendly rooms, dually-sized parking spaces, a friendly staff and beautiful equestrian decor.
murieta inn and Spa in photographs